As expected Valve did not make an appearance at E3 2017 and the
world is left wondering where their "killer
app" is and what those three made-for-VR
games could be. But alas, uncovering those secrets was not
meant to be, at least not yet. Instead, this year's E3 was a
bit light for Valve, HTC, and the Vive in general. Virtually
all of the Vive games we saw were just demos that happened to
be running on Vives and weren't really specifically targeted or
marketed as Vive titles.
But nevertheless we played a lot of Vive stuff so we've made a
list of the three best VR games we tried on the HTC Vive at E3
2017.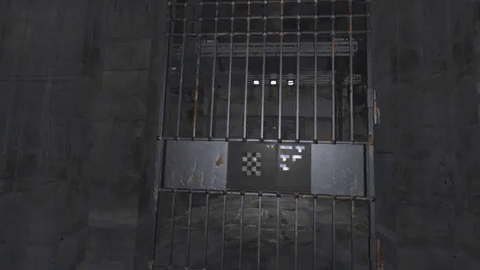 Runner-Up: The Talos Principle VR

VR is a great medium for slow-paced cerebral puzzle games and
there are few that have garnered as much modern popularity as
The Talos Principle. Croteam teased VR support back
in February when they also announced both Serious Sam 3 and
The Second Encounter would be getting VR versions as well.
During E3 2017 at the Devolver Digital lot the game was being
shown again behind
closed doors for private press demos and after trying it
ourselves, the translation feels entirely natural. The demo was
limited, but it does have new and reworked content that will
absolutely help it become one of the top VR puzzle games to
watch.
For more on what we thought of The Talos Principle VR, check
back…